Welcome to

Cahaba Piano is a private piano studio in Birmingham, AL.

Lessons are available for students ages 6 and up, beginner through intermediate levels.
The Studio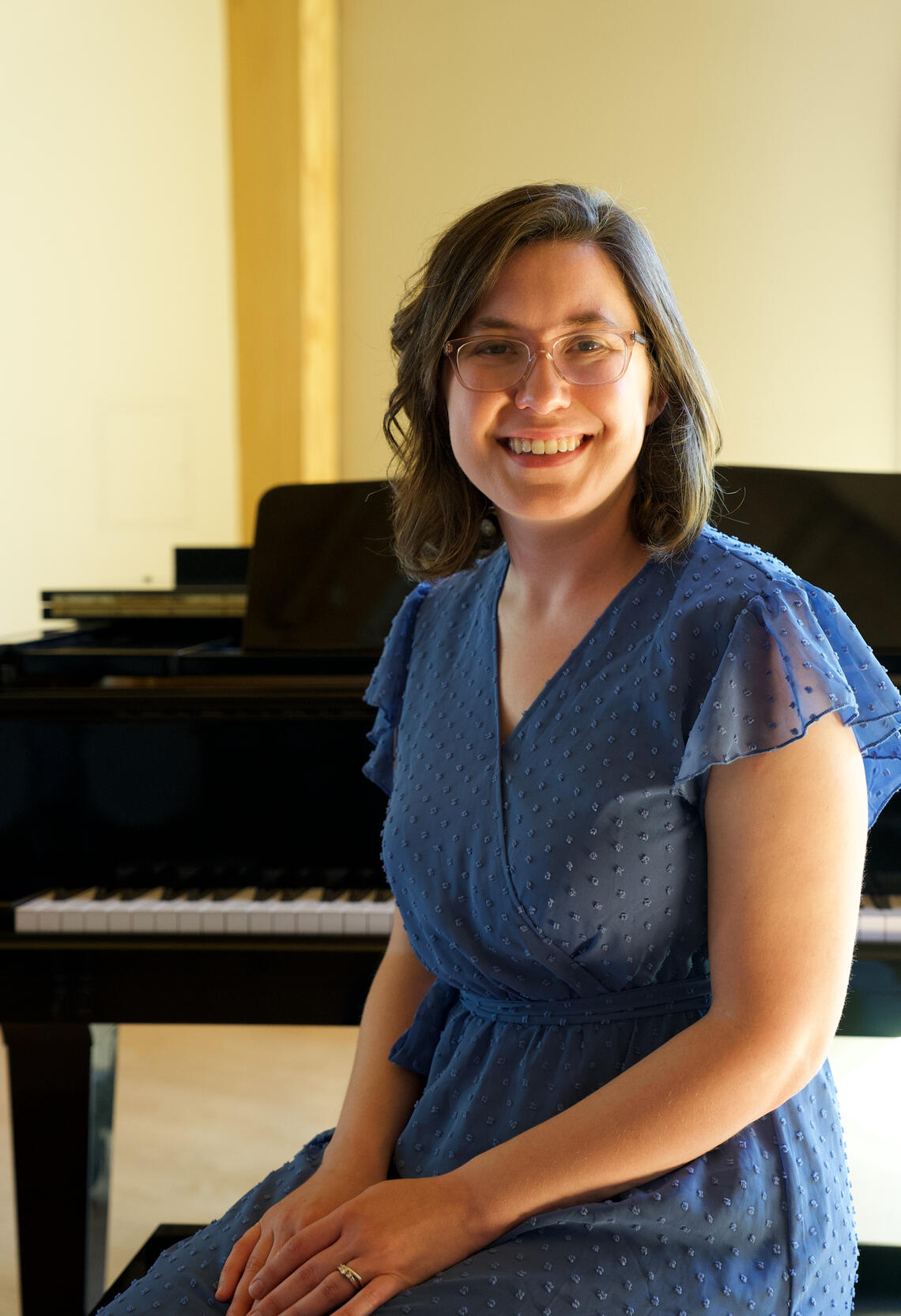 Hi, I'm Julie! My husband and I moved to the Birmingham area from our home in Louisiana, where I operated a thriving studio in New Orleans. Teaching piano is my passion, and I am excited to begin my new studio in Birmingham!

I teach private lessons to students ages 6 and up, from beginner through intermediate levels. I also occasionally accept adult students.

I believe that the study of music brings much joy, both personally and collectively. My goal is to equip students with the proper foundation to serve their communities with their gifts. I can't wait to share the love of music with you!
The Goal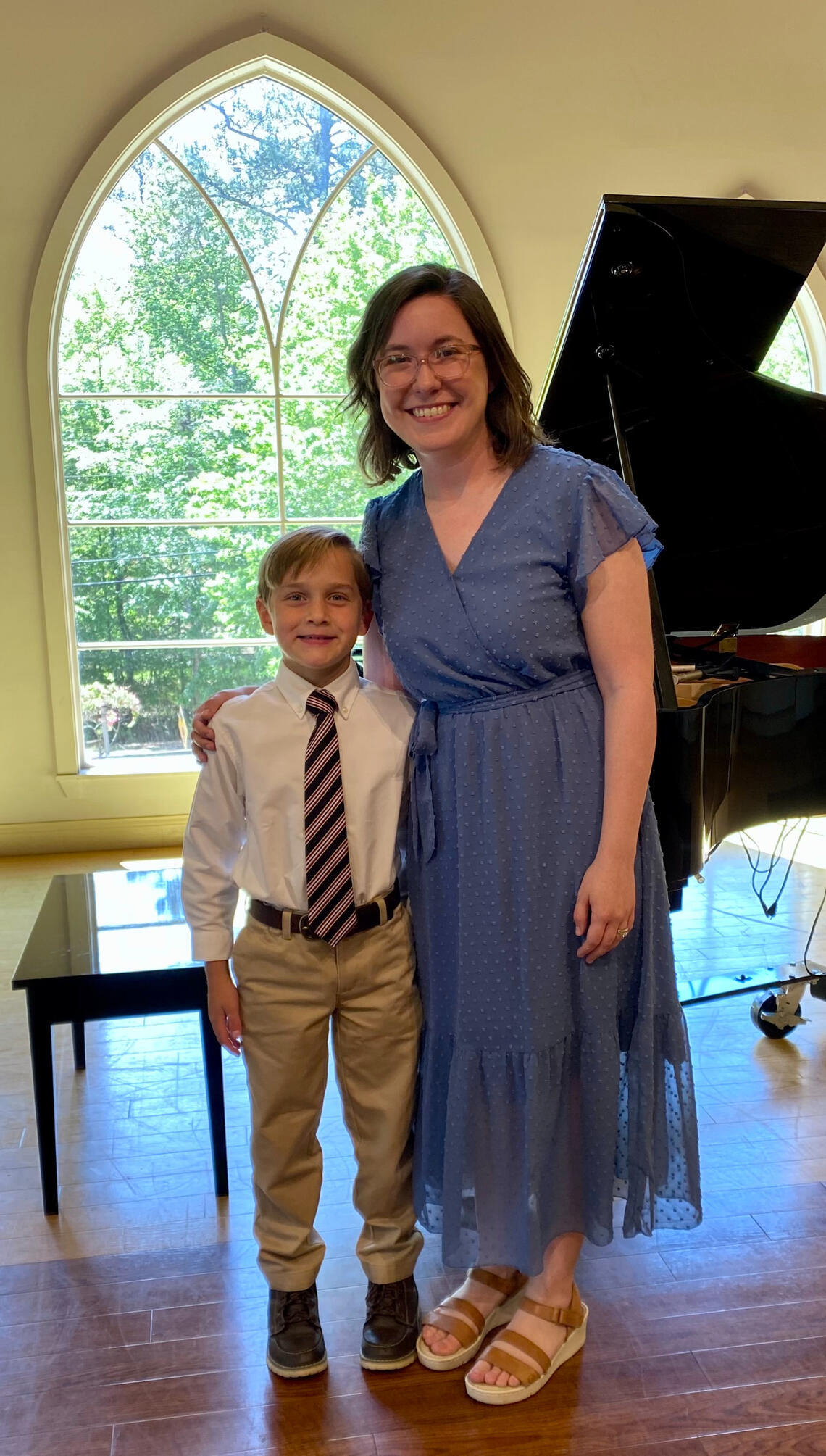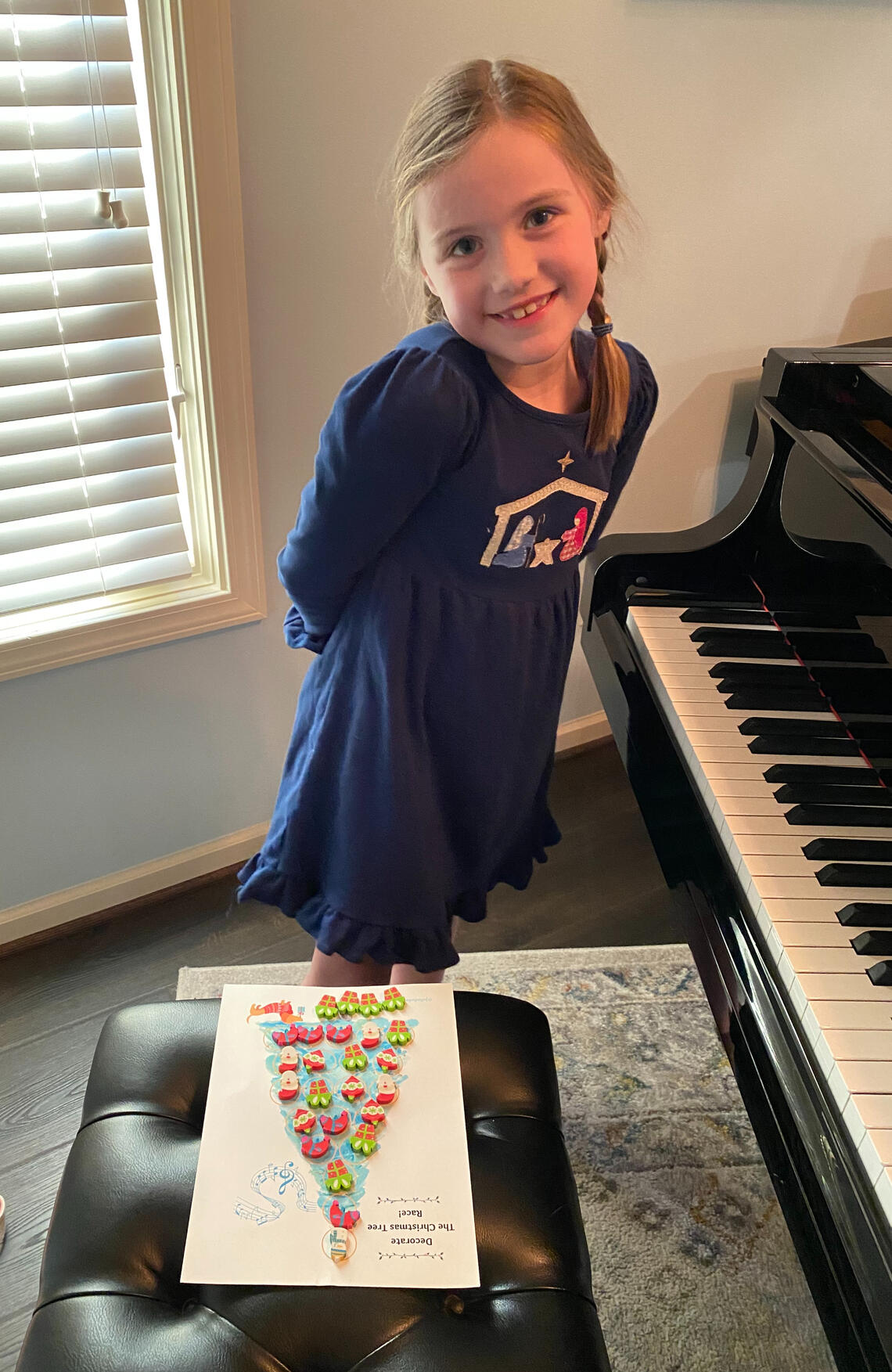 My goal for each student is to build a strong foundation through proper technique and note reading on the staff. This builds confidence to read and play the Classics. I also love to incorporate playing by ear, as that skill will serve students long after lessons are complete. Students will learn how to improvise using chord charts, giving them even more range to play modern favorites.

My favorite part of teaching is incorporating exciting games and activities to get students off the bench to review rhythm, ear training, and music theory concepts. Students often say this is their favorite part of lessons!
The Instructor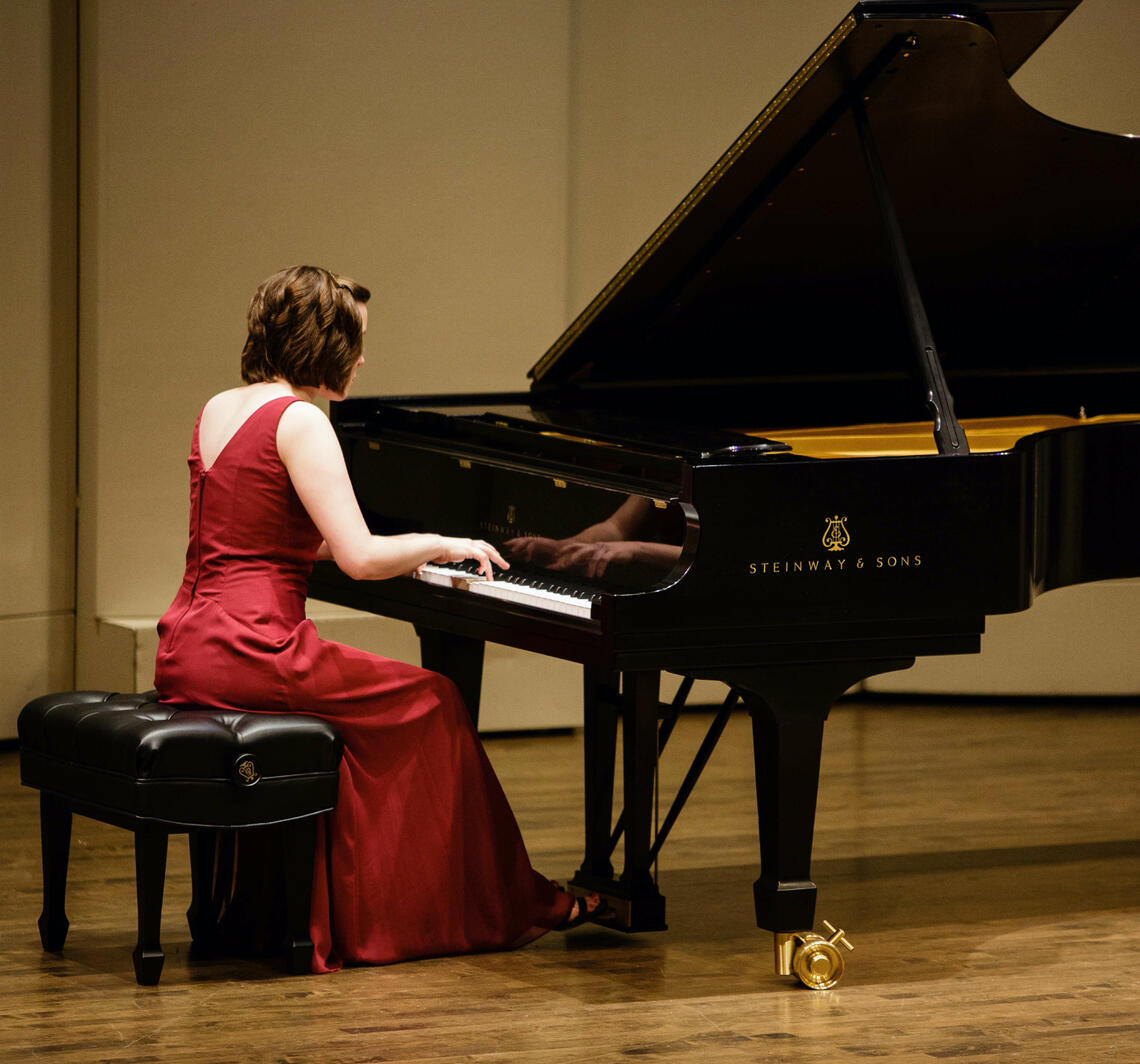 I have been teaching piano lessons for 15 years, and I love it now more than ever! I will always remember how I felt after hearing my first student perform in his very first recital. His huge smile revealed how proud he was of his accomplishment, and that's when I knew that teaching piano was what I wanted to do!

I completed my Bachelor of Music and Master of Music in Piano Performance and Pedagogy at Loyola University New Orleans. In addition to teaching from my home studio, I had the privilege of teaching private lessons and group classes in Loyola Preparatory Arts Department for 8 years.

When I'm not teaching, I enjoy cooking, reading, and traveling with my husband.
Schedule a Free Lesson
I have found that the best way to assess whether a child/student is ready to begin is by offering a free introductory lesson. It provides a way for all of us to meet and get to know one another, as well as for you to visit the studio to know if the location is right for you.
After you complete the Schedule a Free Lesson form below, I will contact you with more information.
Registration for the 2021-22 school year is currently full. Please fill out the form below if you would like to be placed on the waiting list for Summer 2022.